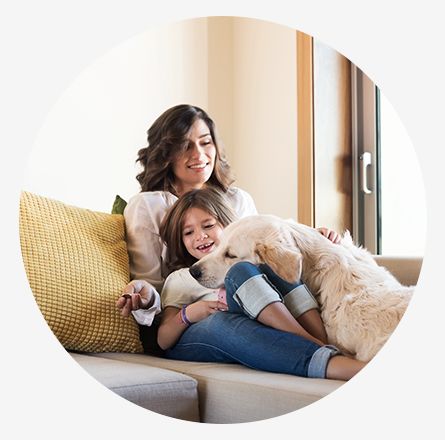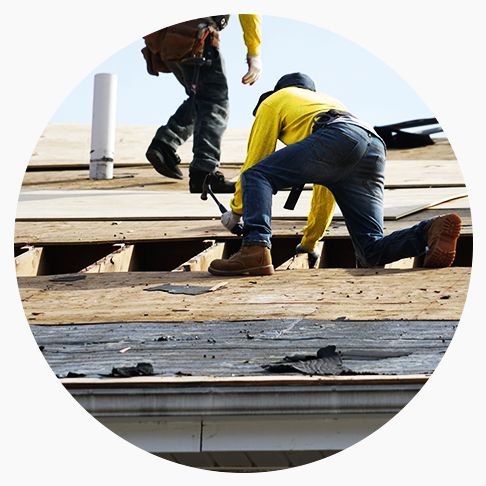 Emergency Roof Repairs Expert Services You Can Depend On

Emergency Roof Repair in Long Beach, CA
Urgent Roofing Solutions to Stop Disaster
BYLTup provides emergency roof repairs in Long Beach to help your home or business during a crisis. We do not want to put our team at risk during harsh weather, but we are dedicated to providing urgent solutions when you need them the most as soon as it is safe. During a severe weather event, minimizing the damage to your property is critical.
BYLTup roof repair services can handle all types of roof material, including:
Asphalt shingles
Clay tiles
Metal roofing
& More!
We are highly equipped to identify roof leaks and other roof repairs that need attention. All roof repair and maintenance is handled by certified technicians who ensure the job is done right the first time and within budget. Our goal is to keep your roof in top condition, so you don't have to worry about roof leak repair down the line!
What Constitutes a Roof Emergency?
When severe weather hits and your roof is damaged, it can be stressful to focus on your family or business' safety. Although we completely empathize with the shock you are facing, it is important to promptly schedule emergency roof repair services in Long Beach to prevent further damage to your property. We are dedicated to offering urgent solutions when you need them the most.
A Roofing Emergency Includes:
---
Damage caused by fallen trees or objects resulting in exposure to weather, elements, and pests.
Blown off shingles, tiles, or flashings due to high winds that lead to significant water intrusion from your roof.
Fire damage that compromises the roofing system leading to entry points for water..
Our Long Beach roofing team can offer short-term patchings and/or tarping to prevent water intrusion until a more permanent solution can be completed. Regular roof maintenance can help identify and correct roof deficiencies before they become emergencies in a severe weather event.
Click here for more information
---
Trust BYLTup because we're here when you need us. Reach us at (562) 414-4425 to speak to a member of our Long Beach emergency roof repair team today!
---

Work with a Team that
Prioritizes Quality
Fill out the form below to get in touch with us, or give us a call at 562-414-4425 today!

How to Handle Emergency Roof Repair
Your roof is an integral part of protecting your Long Beach home from the elements. If an emergency happens, here are a few tips to manage the damage.
Tips for Handling a Roofing Emergency:
---
Remain calm: It's essential to stay as calm as possible because the damage may seem worse to you than to our Long Beach emergency roofing professionals. Panic will make it more challenging to protect your home.
Protect the area as much as possible: Minimize interior damage by attempting to cover holes or place containers underneath to collect water until the storm ends. Now is a good time to call BYLTup for emergency repairs in Long Beach.Roofing emergencies are stressful, but rest assured our team will be ready to help as soon as it is safe. These tips can make handling an emergency roof repair easier.
Contact your insurance company: Unexpected damage can be costly. The sooner you contact your insurance company, the quicker you can receive help. Your insurance will send a professional to review the damage and determine the cost of your claim.
Choose BYLTup for repairs: We provide long-lasting solutions during this difficult time. Our Long Beach emergency roofing team is dedicated to quality customer service to make the repair process as stress-free as possible so you can get back to your daily life.
---
Call (562) 414-4425 or contact us online today to schedule an appointment for emergency roof repair in Long Beach, CA.
---
Same-Day Emergency Service

Customer Service Focused

GAF Certified Contractor

Top Products & Technology

Services Done Right Every Time