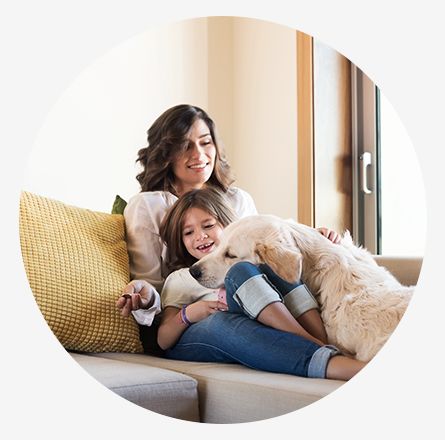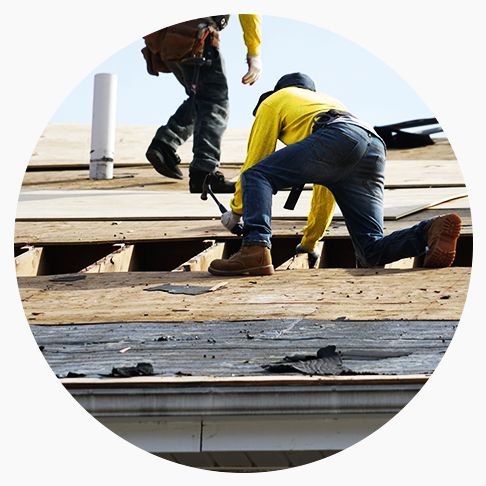 Roof Maintenance Expert Services You Can Depend On

Long Beach Roof Maintenance
Stay Out of the Weather With a Long-Lasting Roof
Annual roof maintenance may seem costly up-front, but in the long run, you prevent expensive repairs. Our team wants to build your long-term, and proactive roof maintenance in Long Beach is how you can keep your roof strong for years to come.
When Does a Roof Need Maintenance?
A roof inspection can help you decide when maintenance is necessary and show our Long Beach roofing professionals what needs the most attention. If troubled areas are ignored, the problem will only grow over time.
A Thorough Inspection Can Reveal:
---
Storm damage: Severe weather can seriously damage your roof. After a weather event inspecting your roof is critical to prevent further issues. Missing shingles, torn flashing, or leaks can be minimized with regular maintenance.
Growing vegetation: Your gutters are an essential part of your system that directs water away from your roof. Vegetation can grow and move onto your roof if they are not frequently cleaned. Weeds on your roof can create leaks. If you notice vegetation, call BYLTup for expert roof maintenance in Long Beach to stop this growing problem.
Aging materials: Shingled roofs last for 15 to 30 years, and as the weather ages, roof maintenance may be needed more frequently. More problems are likely to appear as your roof becomes weaker over the years. Maintenance can help you get the most out of an older roof.
Pest entrances: Inspecting your roof from the ground will only allow you to notice bigger problems, and you may not know everything to look for. A professional roof inspection may detect more minor issues that can cause water or pests to enter your home. Regular maintenance can prevent these entrances from appearing.
---
Our expert roof maintenance in Long Beach can lessen repairs. Contact us today at (562) 414-4425 or fill out our online contact form.
---

Work with a Team that
Prioritizes Quality
Fill out the form below to get in touch with us, or give us a call at 562-414-4425 today!

What Causes Mold on Roof Shingles?
If you have trees near your home, small limbs, leaves, and other debris can build up and penetrate the waterproof layers. If this waste is ignored, water can become trapped underneath the roof covering and cause mold growth. Mold promotes wood rot and erodes asphalt shingles. This leaves accessible entrances for water or pests to cause further damage inside your home. Regular roof maintenance in Long Beach prevents this with frequent debris and mold removal.
What Does Roof Maintenance Include?
BYLTup provides comprehensive maintenance so you don't become reactive to damage. Instead, our Long Beach roof maintenance pros can help minimize common repairs by keeping your roof clean, protected, and watertight. Don't wait to manage your roof until something drastic has happened; take care of it annually.
Our Roof Maintenance Process:
---
The first step during roof maintenance is a thorough inspection inside and outside your Long Beach home to determine any problematic areas.
After identifying any problem areas, debris will be removed so that any necessary repairs can be made. Fixing minor issues now will prevent you from facing larger, more costly issues in the future.
Finally, your gutters are cleaned. Gutters are responsible for moving water away from your roof and home; without them, water can oversaturate the area and cause damage. Clean gutters are an essential part of your roof's system, so water always has a place to go.
BYLTup is dedicated to providing our customers with state-of-the-art roof maintenance in Long Beach that can extend the lifespan of your roof and save you money over time. We have 15 years of experience offering services that keep your roof strong.
---
Let us build your long-term. Call (562) 414-4425 when you are ready to schedule an appointment for roof maintenance in Long Beach and beyond.
---
Same-Day Emergency Service

Customer Service Focused

GAF Certified Contractor

Top Products & Technology

Services Done Right Every Time