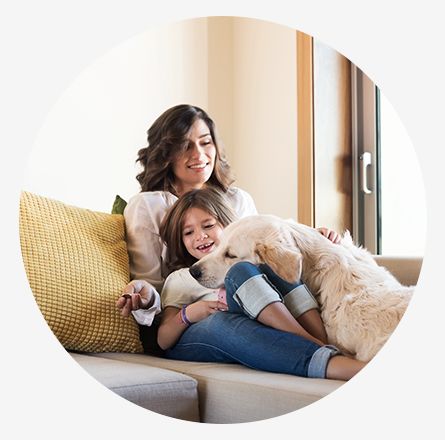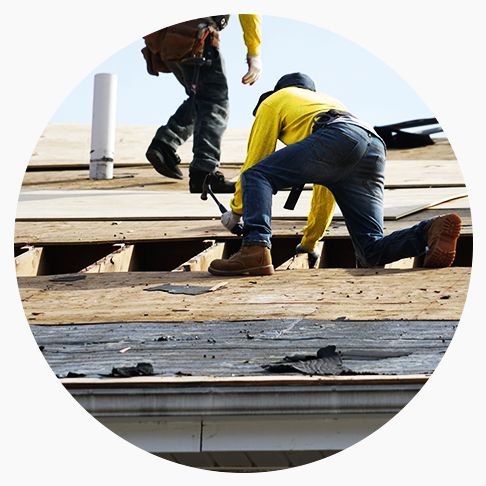 Roof Repairs Expert Services You Can Depend On

Roof Repair in Long Beach
State-of-the-Art Solutions
Minor repairs may be completed during maintenance to keep your roof strong and extend its lifespan. Other repairs may be needed during the solar panel or skylight installation that disrupt your current roof. Or maybe severe weather has caused unexpected damage to an otherwise strong roof. No matter what roof repair you need in Long Beach, BYLTup is here to serve you.
How to Prevent Roof Damage
No homeowner wants to deal with frequent roof repairs that are costly and time-consuming. Many repairs are preventable or easier to manage if they are noticed quickly.
Here Are Some Tips to Minimize Roof Damage:
---
Regular inspections: Before and after storm season, your roof should have a comprehensive examination. Before harsh weather, any minor problems can be fixed so they don't grow. After a brutal storm, you may look for sagging, missing shingles, or leaks.
Clean the gutters: This may be an unwanted chore, but keeping water away from your Long Beach roof and home is necessary. Clogged gutters create an opportunity for water to sit, leading to rotting wood and mold growth. BYLTup provides gutter services to help protect your roof.
Trim nearby trees: A tree near or touching your roof can cause preventable damage during a storm. High winds can make limbs fall and create holes, and other debris that falls from trees can trap water and encourage mold growth.
Schedule maintenance: Annual or bi-annual maintenance allows our Long Beach roof repair professionals to inspect your roof for issues you may not be able to see from the ground. This can prevent small leaks or pest entrances from growing and causing larger expensive problems.
---
Don't hesitate to call our experienced Long Beach roof repair team! You can reach us at (562) 414-4425 to schedule your free estimate.
---

Work with a Team that
Prioritizes Quality
Fill out the form below to get in touch with us, or give us a call at 562-414-4425 today!

Signs Your Roof Needs Repair
Knowing when your roof needs repair can prevent interior damage to your home. Don't wait for minor damage to grow and decrease the lifespan of your roof. Give your home long-term protection with BYLTup's expert roof repair in Long Beach.
How Do You Know if Your Roof Is Damaged:
---
Sagging roofline
Missing shingles
Curled or cracking shingles
Interior water damage
Roof discoloration
Should I Repair or Replace My Roof?
High winds often times cause blown off shingles, and when ignored jeopardizes the integrity of the roof. If you notice missing, deformed or damaged shingles, they can be replaced to extend the lifespan of your roof. However, if a large quantity of damaged shingles are present it may be time for a roof replacement. A sagging roofline may also be an indicator that your roof may be past the point of repair and instead needs to be replaced. Sagging can generally be associated with damage to the underlying rafters or in some cases settling of the structure itself.
---
Schedule your free estimate by calling our Long Beach roof repair pros at (562) 414-4425 or fill out our online contact form.
---
Same-Day Emergency Service

Customer Service Focused

GAF Certified Contractor

Top Products & Technology

How to Tell if Your Roof Is Leaking
Interior water damage is a clear sign of leaks or holes in your roof. This allows water to enter your home, but it can also let in pests to create further problems. Roof discoloration also indicates potential water damage. Your shingles may be damp, causing mold growth to change its color. Noticing these signs means it's time to call the professionals at BYLTup for long-lasting roof repairs in Long Beach.
Why Choose Our Team for Your Roof Repair?
We have 15 years of experience offering long-lasting solutions so your roof can withstand the test of time. Our family-owned roofing company knows how important it is to have a solid roof to keep your home and family protected from the weather; let us help you achieve that with expert roof repairs in Long Beach. Minor repairs now can extend the lifespan of your roof and prevent unnecessary re-roofing.
---
Call (562) 414-4425 or fill out our online contact form today for roof repair in Long Beach. We'll build your long-term!
---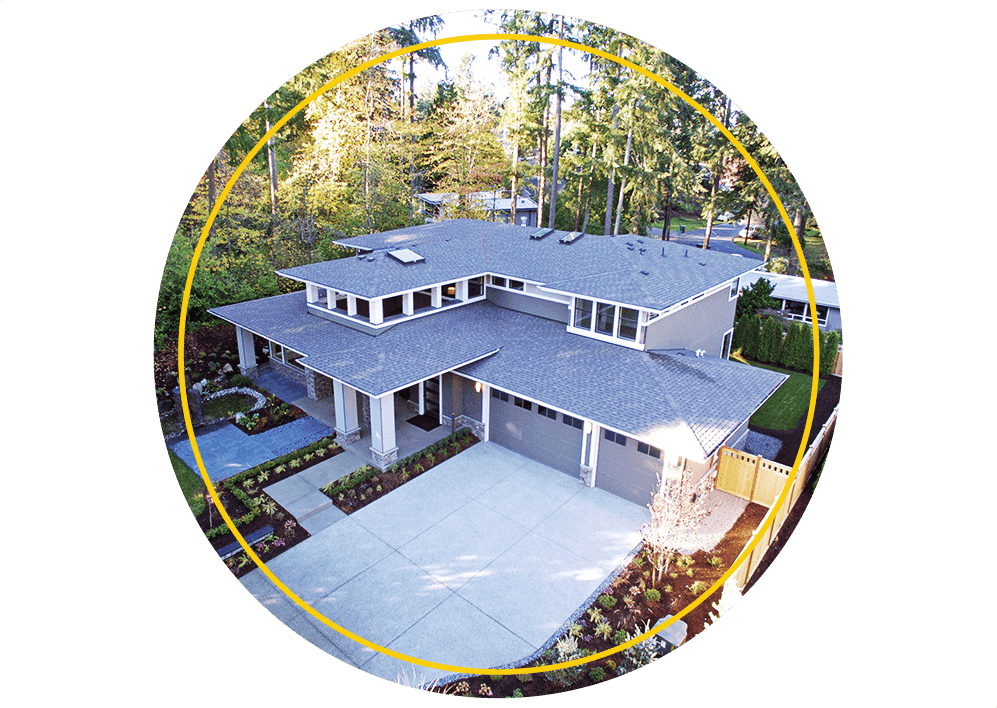 Services Done Right Every Time