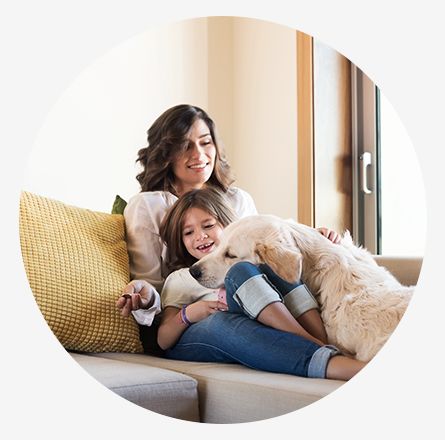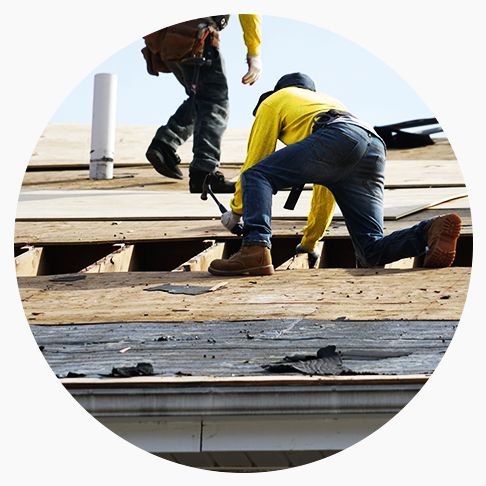 Roof Installation Expert Services You Can Depend On

Long Beach Roof Installation
A New Roof for Better Protection
As your roof ages, deterioration becomes prevalent and impossible to ignore. The longer you wait for a new roof; the more susceptible your home becomes to water damage allowed by the aging materials. BYLTup wants to help build your long-term solution with quality roof installations in Long Beach that you can count on.
We take pride in our customer service and expert roofing installations in Long Beach because we understand that our customers are the most important part of our business. You can count on the BYLTup team when you need a new roof.
---
Replace your aging roof before it causes unwanted water damage to your home! Schedule your free estimate by calling our Long Beach roof replacement pros at (562) 414-4425 or filling out our online contact form.
---
Choose the Right Material for Your Roof
Choosing the right material for your roof can make a big difference in the durability and style of your home. At Byltup, we offer a wide range of roofing options to fit your needs and preferences. Here are some popular roofing materials to consider:
Asphalt shingles: A classic and affordable option that comes in a variety of colors and styles to match your home's design.
Metal roofing: A durable and energy-efficient option that can last up to 50 years and reflect sunlight to reduce cooling costs.
Slate roofing: A high-end option that offers unmatched beauty and longevity, with a lifespan of up to 100 years.
Tiled roofing: A versatile option that can mimic the look of clay or wood tiles, with added durability and fire resistance.
Our Long Beach roofing experts can help you weigh the pros and cons of each material and choose the best one for your home's needs and budget. Contact us today to schedule a consultation!

Work with a Team that
Prioritizes Quality
Fill out the form below to get in touch with us, or give us a call at 562-414-4425 today!
Same-Day Emergency Service

Customer Service Focused

GAF Certified Contractor

Top Products & Technology

Before you get started picking out colors and styles to match with the idea you have in mind, there are a few different important points to take into consideration. Because a new roof is a major investment, take your time in making sure you have considered every critical component including.
What to Consider When Choosing a New Roof
---
Cost of roofing materials in addition to cost of installation
Any financial plan you will need to have in addition to your current budget
Keep our Long Beach roof installation team informed of your plans and we'll make sure you are fully aware of what each step of the build-out process entails so you're never caught off guard.
Signs You Need a New Roof
Several signs indicate you may need a new roof. It's important to inspect your roof regularly and look out for the following warning signs:
Age: If your roof is approaching or exceeding 20 to 25 years, it may be time for a replacement.
Missing or damaged shingles: Look for cracked, curled, or blistered shingles that need replacement.
Leaks or water damage: Water stains on ceilings or walls indicate a leaking roof.
Sagging or drooping roof: A sagging roof indicates structural problems that require immediate attention.
Excessive granule loss: Check for a large accumulation of granules in gutters or bare spots on shingles.
Daylight coming through roof boards: Sunlight entering the attic through the roof boards signifies gaps or holes.
Increased energy bills: A compromised roof can lead to poor insulation and higher energy costs.
Mold or moss growth: Excessive growth can indicate moisture retention and potential damage.
Damaged flashing: Look for damaged, corroded, or missing flashing around joints and edges.
---
Contact us online or call (562) 414-4425 to schedule an appointment for roof replacement in Long Beach, CA and the surrounding areas.
---
Suggested Reading: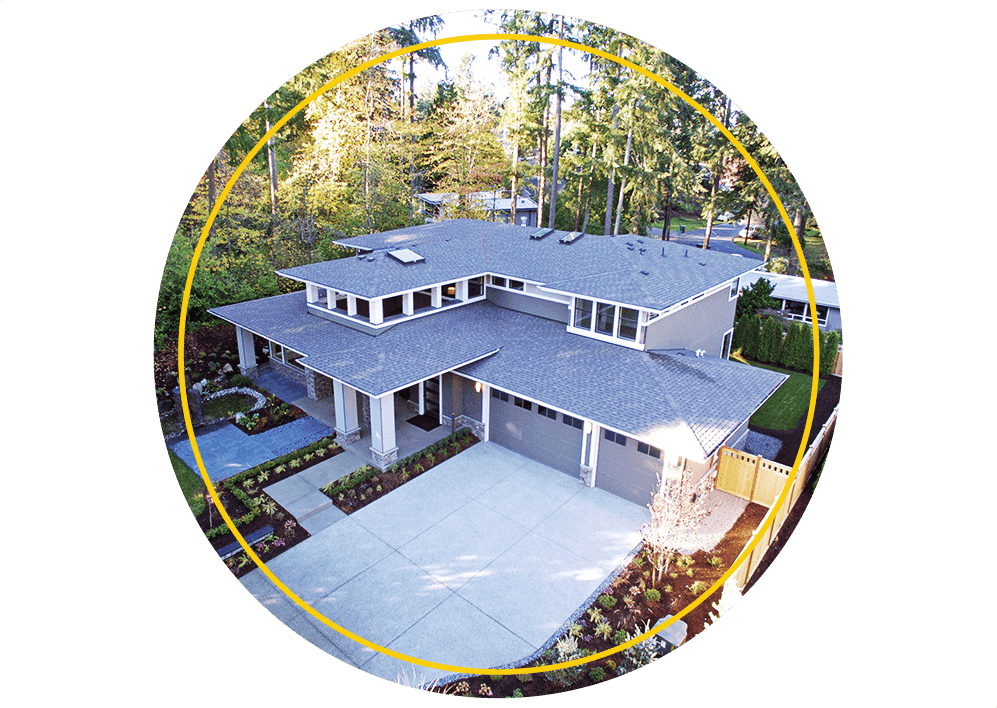 Services Done Right Every Time