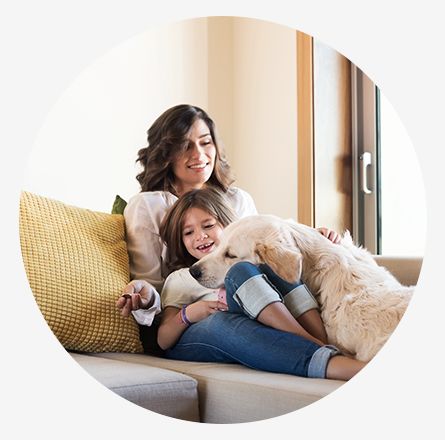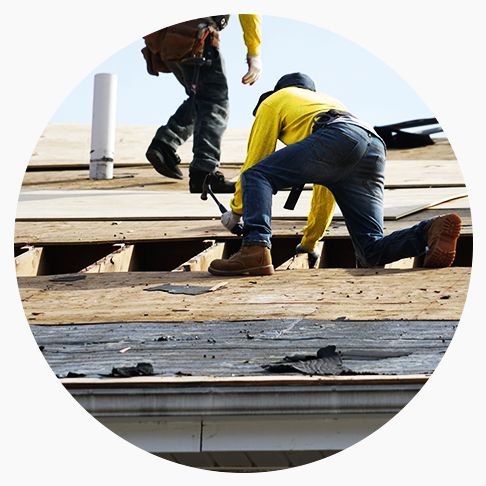 Tile Roofing Expert Services You Can Depend On

Tile Roofing Installation in Long Beach
Tile roofing is a great choice for homeowners who want a roofing material that is both durable and aesthetically pleasing. Tile roofs are known for their longevity, with many lasting over 50 years with proper maintenance. They are also energy-efficient, helping to keep homes cooler in the summer and warmer in the winter. Our team of tile roofing experts can help you choose the perfect roofing material for your home, taking into account factors like your budget, style preferences, and the climate in your area.
At Byltup, we offer exceptional tile roofing services in Long Beach, California and the surrounding areas. Our team of experienced roofing professionals specializes in the installation, repair, and maintenance of roof tiles, providing homeowners with long-lasting, durable solutions that enhance the beauty and value of their properties.
---
Contact our team at Byltup today for an estimate to upgrade to tile roofs!
---
Benefits of Installing Tile Roofs in Long Beach
When it comes to roofing options, tile roofs stand out for their durability, aesthetics, and longevity. Choosing a tile roof for your Long Beach home brings a host of benefits that contribute to both visual appeal and structural integrity. Consider the advantages:
Lasting Durability: Tile roofs have a long lifespan, often lasting over 50 years, making them a solid investment.
Weather Resistance: Tiles are excellent at withstanding weather extremes, including heavy rains and intense sun.
Energy Efficiency: Tiles provide natural insulation, reducing heating and cooling costs by maintaining comfortable indoor temperatures.
Low Maintenance: Minimal upkeep requirements save you time and money over the years.
Versatility in Design: With various styles, colors, and finishes, tile roofs seamlessly complement different architectural styles.
For professional tile roofing installation in Long Beach, trust Byltup. Their expertise ensures a durable and visually appealing roofing solution that enhances your home's value and protection, contributing to a beautiful and enduring property.
Tile Roof Repair
If your tile roof has been damaged by severe weather or other factors, it's important to have it repaired as soon as possible to prevent further damage and potential leaks. At Byltup, we offer comprehensive tile roof repair services, including tile replacement, patching, and resealing to ensure that your roof is restored to its original condition. Our team uses only the highest quality materials and techniques to ensure that your repair lasts for years to come.
---
Contact Byltup today to learn more about our tile roofing services in Long Beach!
---
Suggested Reading:

Work with a Team that
Prioritizes Quality
Fill out the form below to get in touch with us, or give us a call at

562-414-4425

today!

Same-Day Emergency Service

Customer Service Focused

GAF Certified Contractor

Top Products & Technology

Services Done Right Every Time