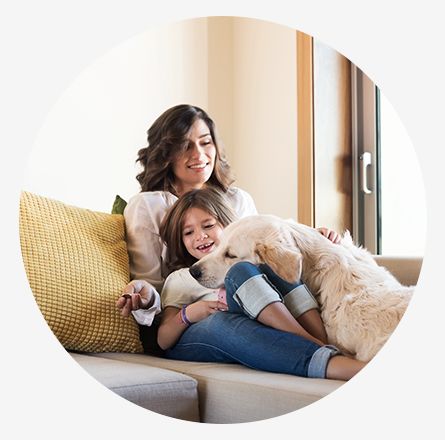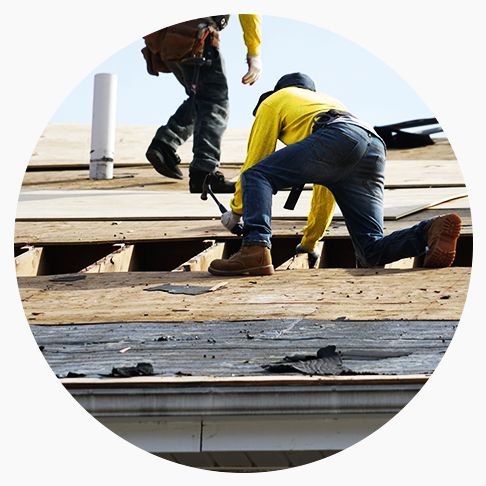 Gutter Services Expert Services You Can Depend On

Gutter Services in Long Beach
Direct Water Away From Your Home
Your gutters are responsible for collecting rainwater and directing it to the ground. This protects your foundation from flooding and water damage. Without gutters, rain will travel over fascia and exposed lumber which can deteriorate over time. Or water can pool around your house and erode your foundation if it's not properly directed using a downspout. BYLTup has 15 years of experience providing expert gutter services in Long Beach.
---
Keep water away from your home with clean gutters! Call (562) 414-4425 when you are ready to schedule an appointment.
---

Work with a Team that
Prioritizes Quality
Fill out the form below to get in touch with us, or give us a call at

562-414-4425

today!
Same-Day Emergency Service

Customer Service Focused

GAF Certified Contractor

Top Products & Technology

Hire a Professional for Gutter Replacement
Cleaning your gutters may be easy, but a complete gutter replacement can be difficult. If you're not comfortable on a ladder and lack essential tools, you should hire BYLTup for professional gutter services in Long Beach. You need new gutters if you're experiencing:
Cracks, holes, or rust: small holes can be fixed using sealant, but bigger holes need to be replaced. If multiple holes have appeared recently, your gutters may be compromised, and fixing a small crack with sealant will not prevent more gaps.
Channel separation: Gutters must be a continuous channel for water to be appropriately directed away from your foundation. Multiple separations are signs it's time for a gutter replacement.
They're pulling away from the roof: A space between your gutters and roofline allows water to pool directly around your house instead of flowing into your gutters. Replacement allows our team to fix the fascia so your new gutters will be built to last.
Flooded basement: Separated gutters or holes let water constantly pool near your foundation. This can leak into your basement and cause severe damage. Let BYLTup provide comprehensive gutter services in Long Beach to protect your home from water damage.
Our family-owned business has 15 years of experience serving our community with expert workmanship. We understand our relationship with our customers is just as meaningful as our excellent work. We are dedicated to building your long-term with a team that takes care of you.
For gutter repairs, replacement, or installation, so water is directed away from your home and damage is prevented, trust BYLTup. Your roof provides a watertight barrier for your home, and your gutters are a critical part of keeping water away from your foundation, so your house is strong from top to bottom. Create comprehensive protection for your home with a watertight roof and proper gutters to prevent unnecessary water damage.
---
For a long-lasting roof able to withstand the test of time and harsh weather, contact BYLTup and schedule your free estimate today! Our expert team is easy to reach at (562) 414-4425. For convenience, you can also fill out our online contact form and we'll get back to your shortly.
---

Services Done Right Every Time

When You Need Gutter Repair
Your gutters protect your roof and foundation from water damage. Before severe weather leaves your property oversaturated with water, let us provide repairs if you notice these signs:
Uneven channel: A sagging gutter causes water to build up instead of draining towards the downspouts. This can cause your gutter to pull away from your roof and cause damage.
Pooling water: Excessive water around your foundation can lead to mold or foundation cracks. We can ensure that your downspouts are correctly sized and positioned to direct water away from your home.
Peeling paint or rust: If your gutter leaks, it needs to be patched so water can be appropriately moved. Rust or peeling paint around your home may signify that your gutters are leaking.