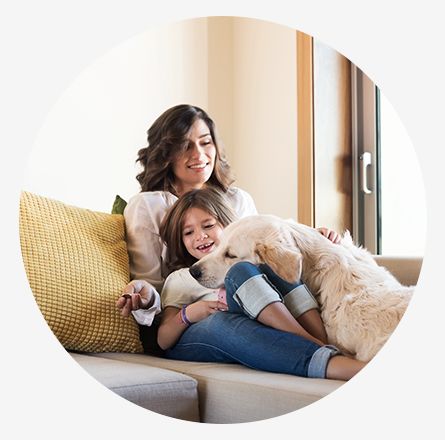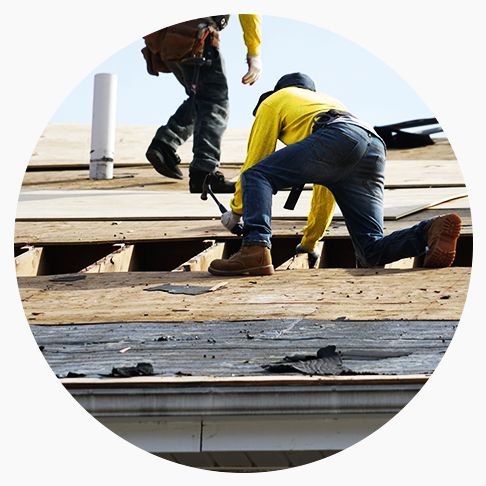 Metal Roofing Expert Services You Can Depend On

Metal Roofing Installation in Long Beach
Metal roofing is one of the most energy-efficient types of roofing. It is also one of the most durable, making it a great option for high-moisture areas like Southern California. With a metal roof from Byltup, you can be sure that your home will be protected from the elements for many years to come.
Benefits of Installing Metal Roofs
Investing in installing a metal roof for your Long Beach residence isn't just about aesthetics – it's a smart choice that brings numerous benefits. From its durability to its energy efficiency, a metal roof offers a range of advantages that make it a popular option for homeowners:
Longevity: Metal roofs can last 50 years or more, outlasting traditional asphalt shingles.
Durability: Resistant to fire, strong winds, and impacts, metal roofs provide excellent protection.
Energy Efficiency: Reflective coatings and insulation enhance energy efficiency, lowering cooling costs.
Low Maintenance: Metal roofs require minimal upkeep, saving you time and money.
Environmental Friendliness: Metal roofing materials are often recyclable, reducing environmental impact.
Aesthetic Variety: Choose from a range of styles and finishes to match your home's architecture.
For professional metal roofing installation in Long Beach, rely on Byltup. Our expertise ensures you receive a long-lasting, functional, and visually appealing roofing solution, elevating your home's value and protection.
---
If you are interested in metal roofing for your home, get in touch with our experts at BYLTup today.
---
Signs Your Metal Roof Needs Repair
A metal roof is renowned for its durability, but like any structure, it may eventually need maintenance or repair. Being attentive to signs of wear and tear ensures timely repairs and prolongs the roof's lifespan. Watch for these signals:
Leaks: Water infiltration suggests damaged or deteriorated flashing, seams, or panels.
Rust Formation: Corrosion or rust spots are clear indicators of compromised metal surfaces.
Loose or Missing Fasteners: Loose screws or missing nails can allow panels to shift, leading to leaks.
Buckling or Warping: Changes in the roof's shape can result from structural issues or extreme weather.
Deteriorating Coating: A fading, peeling, or discolored finish may require reapplication.
Increased Energy Bills: A sudden rise in energy costs might indicate insulation or ventilation problems.
Addressing these signs promptly helps prevent further damage and costly repairs. Byltup specializes in metal roof repairs in Long Beach, ensuring your roofing system remains robust and resilient against the elements.
Why Choose Byltup for Your Metal Roofing Needs?
Our team of experts at BYLTup offers the best metal roofing services in Costa Mesa. We are licensed and insured, and we offer free estimates on all types of metal roofing in Long Beach and the surrounding areas. Our team has years of experience in the roofing industry, and we offer professional advice to help you find the best metal roofing for your home.
---
Give us a call at (562) 414-4425 today to get started with our professional metal roofing services in Long Beach!
---
Suggested reading:

Work with a Team that
Prioritizes Quality
Fill out the form below to get in touch with us, or give us a call at

562-414-4425

today!

Same-Day Emergency Service

Customer Service Focused

GAF Certified Contractor

Top Products & Technology

Services Done Right Every Time