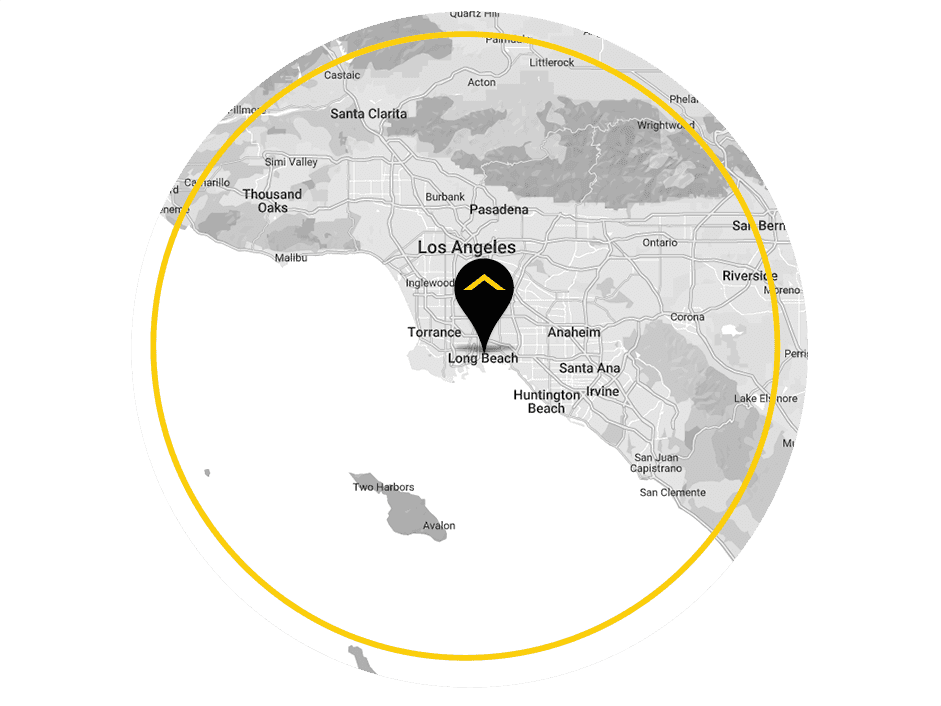 Let's Get to Work!
The BYLTup team is here to make sure you, your family, home or business are well taken care of. From design and repair to installation, we set the standard for high-quality roofing solutions.
20960 S Brant Ave.
Long Beach, CA 90810

Getting Started is Simple!
Contact Us For a Free Estimate Today!
Thank You!
We've received your feedback. We appreciate you taking the time to fill out our survey!
Need assistance? Contact us through our online for or call us at 562-414-4425